Our Customer's Systems
Anything you can imagine
Here are some samples of the customers that come to us.  It proves if you can imagine it, we can build it for you.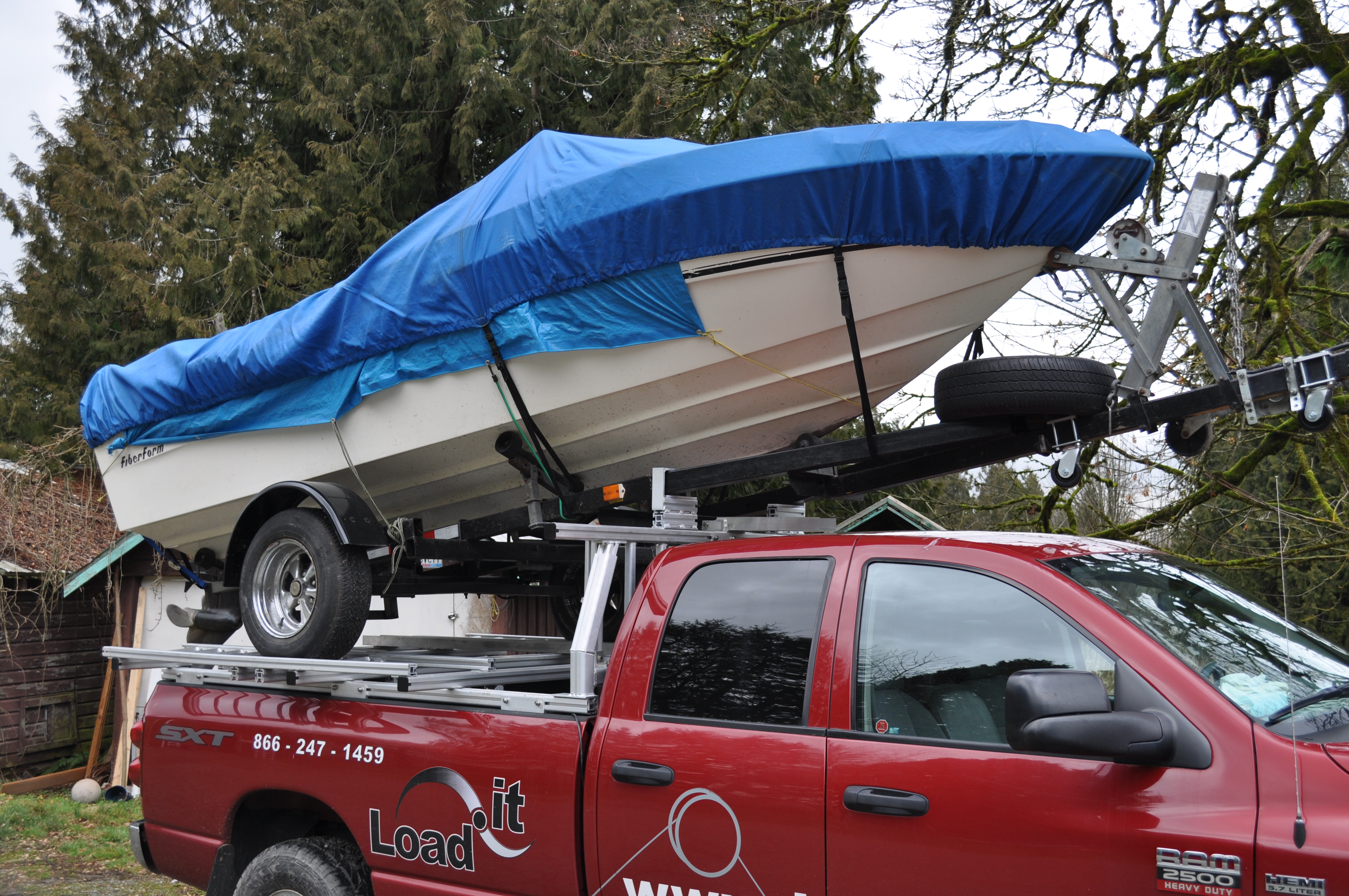 Boat + Motor + Trailer =
Boat Motor Trailer Loader
This was a common problem we kept running into when talking to local sportsmen and at the trade shows.  We now have a proven solution that provides you that ability to tow a trailer and mount your entire boat.